As DOĞAL KATKI, we grow based on the fundamental principles of teamwork, perfectionism and entrepreneurism and we are also aware of the fact that our world is in an organic integrity with each living creature and such integrity should be protected and maintained carefully.
In line with such awareness, the primary values of our company include collaboration with solution partners that are sensitive in terms of the nature, human and animal rights and that have an exemplary business ethics.
Our solution partners that operate according to the same principles:
Respect the nature, environment, human and animal rights.
Guide and promote sustainability in production.
Protect the rights of employees.
Accept healthy food production as a ''reason for existence''.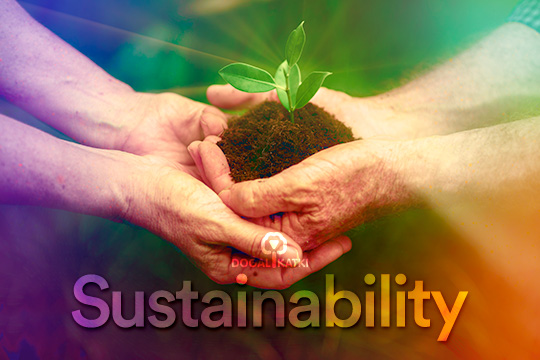 Providing its clients with the products of global leading brands that offer natural ingredients solutions to the food and beverages sector; DOĞAL KATKI bases its working ethics on the awareness of conveying a more livable world to the next generations.
Our activities conducted based on our approximately 60 year experience and knowledge in the sector are focused on the sustainability criteria. Maintaining the economic, ecological and social balance constitutes the core of our sustainability objectives which we recognize as making successful solutions permanent and continuous.
As a company that strictly embraces the sustainable growth responsibilities, DOĞAL KATKI places importance to ensure that its solution partners such as CARGILL, NATUREX etc. adopt the fundamental principles such as:
Respect for human rights,
Healthy, high-quality and secure production,
Compliance with the internationally-recognized social norms,
Encouraging diverse cultural concepts, pleasures and values,
Compliance with BLUE Planet 2020 goals,
Ensuring fair trade and customer satisfaction,
Development of eco-efficiency for the purpose of protecting our planet,
Less energy and water consumption.
We are committed to the nature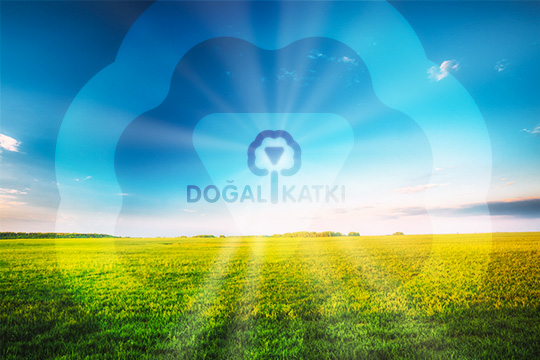 Our richest and the most surprising supplier is the "Nature".
To provide you with direct, optimal and long term access to the most natural product, our Company uses all global sources completely to ensure "healthy'' and reliable collaboration.
DOĞAL KATKI embraces the dream of ''healthy life'', which is the fundamental and common concern for people today, with sincerity and corporate mindset.
Accordingly, we focus on the production of ''healthy food'', which is vital to the sound development of our future generations, as well as product improvement, protection and innovation with utmost attention and care in line with our own responsibilities.
Therefore, our working ethics based on the motto of "We are healthy as much as we consume healthy products'' promotes us to focus on providing consumers with the most ''authentic and natural'' products in line with teamwork and dedication and encourages us as DOĞAL KATKI to introduce a breakthrough and refreshing perspective to the concept of 'additive' in the food sector…